Good Day and Peace, from the Father, Son, and Holy Spirit. My name is Allen Dale Hurst, I AM the certain man that Jesus told you about, Evil men have stolen my property, I am asking for your assistance in redeeming MY RIGHTFUL REPOSSESSION of my property, You are my property also, you were purchased with a price, Jesus. Please help!!! I LOVE YOU. We ALL go up together, come on folks, I am at your service, I can deliver, You must come along with.2:24 AM 9/17/2008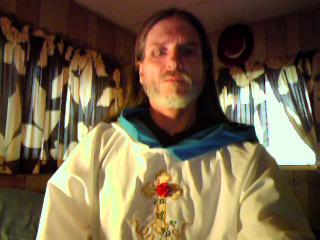 11:13 AM 5/25/2009

And the devil that deceived them was cast into the lake of fire and brimstone, where the beast and the false prophet are, and shall be tormented day and night for ever and ever. And I saw a great white throne, and him that sat on it, from whose face the earth and the heaven fled away; and there was found no place for them. And I saw the dead, small and great, stand before God; and the books were opened;... And death and hell were cast into the lake of fire. This is the second death. And whosoever was not found written in the book of life was cast into the lake of fire.12:10 AM 2/8/2009.



My Resume

Where I was born.


	CONTACT: Allen D. Hurst
		 915 Allendale Cir.
		 Rock Hill, SC 29732
		 Tree of Life Center
		 Bonne Terre, Missouri 63628
		 803-504-4271 10/15/2018 2:02am


(e-mail)
I own the vineyard.
If you have gotten to this point, and are still undecided,
Go back to Page 1. In the book of Genesis.






Welcome to the Kingdom of God!!! RETURN All that you are to His care!!! I have nothing to sell you, I give freely, cause I receive freely!!!



Updated 4/6/2022 12:18 PM.