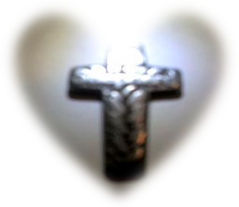 IN the beginning God created the heaven and the earth.
And God says,
Peace.
We will not submit.



click the flag, to learn more




United, We, own Heaven and Earth,
and ALL that is therein.
Love, will destroy and purge the earth of all evil,
We, will then enjoy eternal life,
and the blessings of choosing good over evil.
I AM Righteous, I AM Holy, I AM Alive and Well.
I AM God.
Α Ω
God is Love, Love is, Peaceful and Harmless.
Welcome
Home,
to
All Gods' Children
God is the Greatest!!!
Genesis 1:27, 28 27 So God created man in his own image, in the image of God created he him;
male and female created he them.
28 And God blessed them, and God said unto them, Be fruitful, and multiply,
and replenish the earth, and subdue it: and have dominion over the fish of the sea,
and over the fowl of the air, and over every living thing that moveth upon the earth.




Contact Us ++++++++++++Resume

++++++++++++ Privacy Policy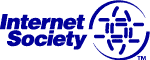 Allen D. Hurst